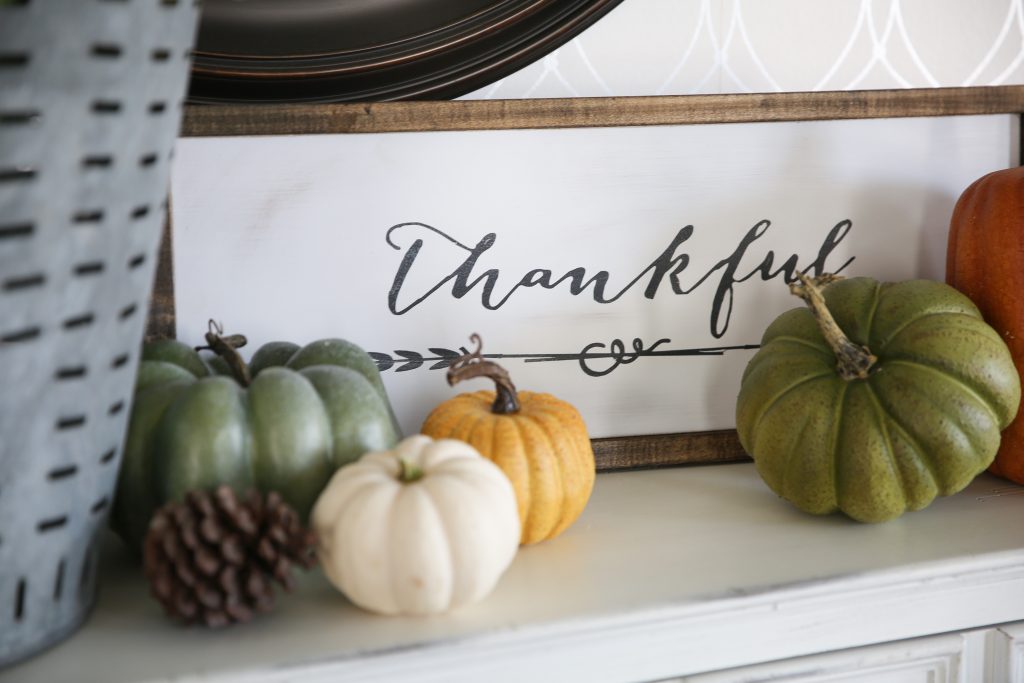 Thanksgiving has finally arrived! Tomorrow will be a full day of food, fun, and fellowship for most of us. Some of you are probably already prepping for the feast. Sometimes I think we get less sleep on Thanksgiving Eve than we do on Christmas Eve, which is quite a feat. It's all worth it when you sit down around the table and start passing dishes, though!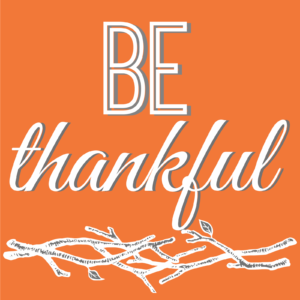 There's a lot to love about Thanksgiving, and it's one of our favorite holidays here at Newpark Orthodontics. Food, family and friends, football – there's a lot of great stuff packed into one special day a year. But more than that, it's the perfect opportunity to take a break from how busy our lives normally are and focus on the things that are really important to us.
Many of us live our lives by schedules these days. Between school, work, church, extracurricular activities, and anything else we can fit in a 24 hour day, sometimes it seems like we spend more time in our cars than anywhere else! With all that hustle and bustle, it can be easy to overlook all the little things that bring us joy daily. But those little things build up into big blessings, and taking time to acknowledge them is so important, not just at Thanksgiving, but all year long.
Speaking of years, it's no secret that 2016 has been kind of a rough one. It seems like every time we turn around, there's some new tragedy to get our head around. It can be really difficult to look past so much negativity and find all the good stuff that life still has to offer. But even on the bad days, there's still so much to be thankful for.
In the spirit of practicing an attitude of gratitude, we'd love to share what we're thankful for at Newpark Orthodontics!
We're forever grateful for the presence of our wonderful friends and family in our lives. They're our backbone, our cheerleaders, our kindest critics, and the ones who are there for us through thick and thin. We can't imagine where we'd be without their love to guide us.
We are also thankful for the things that are so easy to take for granted in our daily lives. A roof over our heads, a warm bed to sleep in, a full fridge and belly. It's all too easy to forget how fortunate we are for even something as simple as clean water.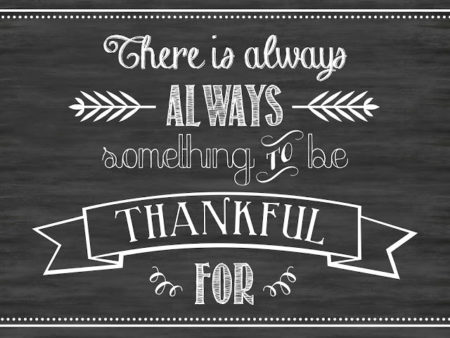 Last but not least, we are so thankful for you! Without our patients, we wouldn't be able to do what we do every day. We get to come to work at a job we love in a practice where we're able to make a real and lasting difference in people's lives. You've entrusted us with your beautiful smiles and we hope you know how valued you are every time you walk in the door!
Wherever you're spending your Thanksgiving this year, we hope it's a wonderful day that's full of warmth, love, and laughter. Remember to practice basic care for your braces and Invisalign over the next few days, and don't forget that you can reach out to us if you have any questions or need assistance with something.
Happy Thanksgiving from our Newpark Orthodontics family to yours!