The Best Produce in Johns Creek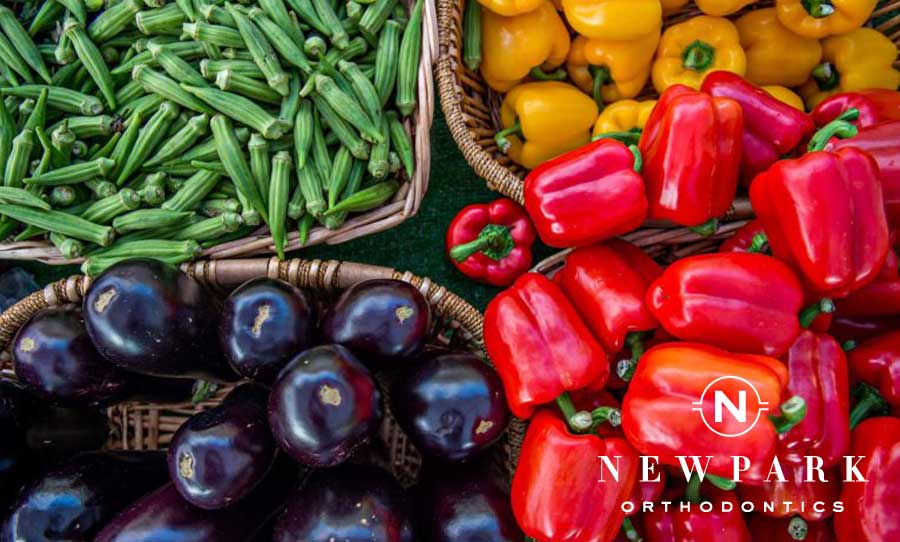 Although heading out to a quality restaurant in Alpharetta is an amazing experience, sometimes we just want to stay at home and cook up a hearty home meal for a fraction of the price. One of the key ingredients to cooking up a delicious meal at home is to actually focus on the quality of your produce. The simpler a dish is, the more the produce will speak to you when the dish is complete. If you have braces, cooking at home can be even more ideal because you can ensure that your food is soft enough to safely enjoy. So to help you out, we've put together a list of some of the best places to purchase fresh produce in Johns Creek.
Alpharetta Farmers Market
1 S Main, Alpharetta, GA 30009
The Alpharetta Farmers Market is a staple location in downtown Alpharetta. It's convenient to reach, there's plenty of produce to pick from, and it's easy to find parking spaces. It makes a fantastic alternative to the produce you might typically pick up from a standard grocery store or supermarket, and everyone is friendly and welcoming. There are roughly 30 different stalls, along with a variety of places to get a bite to eat when you want a break. It's best to arrive by about 11:00 AM if you want the best selection of fresh produce!
Johns Creek Farmers' Market
Newtown Park, Alpharetta, GA 30022
The local farmers' market here in Johns Creek is an excellent place you can visit daily for your produce needs. Surprisingly, very few people actually know about this location! There are plenty of vendors offering fresh produce, but there are also some great locations to stop by and get a snack as well. While it might not offer the largest range of fresh and healthy produce in Johns Creek, it makes for a great family location thanks to all of the extra attractions and amenities.
Nell's Produce Market
9850 Nesbit Ferry Rd, Alpharetta, GA 30022
Nell's Produce Market is a family-run business that opens early at 10:00 AM. If you're looking for a humble business that offers fresh produce in Johns Creek, then Nell's Produce Market is the perfect place for you! They offer a lot of seasonal produce and even stock things such as Christmas trees and firewood for the winter season. Their produce is sourced from local farmers in Georgia, North Carolina, Tennessee and also Alabama. Everything is delivered fresh on a daily basis so you're guaranteed to get fresh long-lasting quality. Overall, this is a fantastic place to pick up some fresh fruits and vegetables, and the staff are incredibly friendly.
Global Farmers' Market
11880 Douglas Rd, Alpharetta, GA 30005
Farmers' markets are usually outdoor locations with several stalls, so the idea of an indoor farmers market might sound a little strange. However, there's no denying that there's an excellent selection of international goods that you can purchase from Global Farmers Market. Whether it's a Middle Eastern-inspired meal that you want to cook or a special ingredient that you're trying to find, there's a good chance that you'll come across it here!
Fresh, locally sourced ingredients will help make cooking at home fun and delicious! We're lucky to have so many options here in the Johns Creek area.
If you have any more questions about what kinds of food you can enjoy while you have braces, call our Roswell orthodontist today!