Summer Activities in Roswell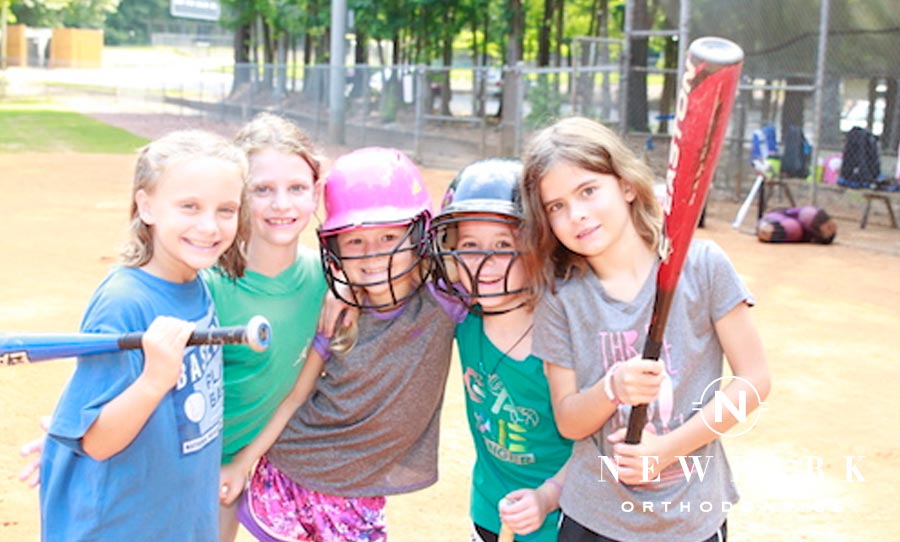 Happy summer! This is a beautiful time of year here in Roswell, Georgia. There are plenty of ways to enjoy the long days and sunshine right here in town! We want our orthodontic patients to have the best summer ever, so we have put together this guide to some of the best ways to spend your Roswell summer!
This year, Roswell has organized a ton of community programming to fill up your summer! There are programs for active adults (50+) , Community Health & Wellness programs, and special events like the Movies under the Stars series, Riverside Sounds concert series, the Family Music and Wellness Expo, and our Slip-N-Slide Extravaganza. Check out the summer brochure at the link above!
Roswell Summer Camp registration is under way! This year's camps include day camp options on both the east and west sides of Roswell, and cover subjects like arts, athletics, cooking, gymnastics and health! Whether your child wants to learn more about jewelry making or spend their days playing soccer, there is a camp that they'll love! There are even some more unique options like the Southern Trilogy Camp Adventure: Passport To The Past and circus camp! Follow the link above to sign up!
If you are 16 or older and looking to make some extra money this season, consider applying for a summer job in Roswell! There are lots of local businesses who hire for the summer. In addition, the City of Roswell is now accepting applications for more than 200 summer positions within the Recreation, Parks, and Historic & Cultural Affairs Department. This is a great opportunity to learn more about your community and potential career paths in the public sector tat may even lead to full time employment later down the line! There is a wide variety of positions available. If you're interested, check out the city's job listings!
Farmhouse in the City
There are plenty of awesome indoor activities in Roswell that let you and your family escape the summer heat! A local kid-friendly favorite is Farmhouse in the City, an art and play studio that is designed to enrich children's lives through "art and compassion for people, animals and the planet." Kids can host a birthday party there, attend their camps, come to play and paint, or participate in one of the multitude of events that Farmhouse in the City offers throughout the year. There are lots of opportunities to interact with animals and make some really cool art projects. Your kids will love this hands on experience!
No matter your age or interests, there is sure to be something here in Roswell that will appeal to you! If you are one of our patients, remember to continue to take care of your braces throughout the hot summer days. That includes being careful about sugary summer treats like popsicles and soda!
Are you ready to get started on your journey to your perfect smile? Call our office to schedule your free consultation today!